Jacques Beauchemin
Residential and Commercial Real Estate Broker
jacquesbeauchemin.com Inc
About
---
RE/MAX COMMERCIAL
MY SPECIALTY IS INDUSTRIAL PROPERTIES
SHOPPPING CENTER - MULTIPLEX
RETIREMENT HOME
IN GREATER MONTREAL
Certified real estate broker D.A.
FREE ASSESSMENT OF YOUR PROPERTY
I speak French too!
www.JACQUESBEAUCHEMIN.COM
Email:
jacques.beauchemin@gmail.com
C:
(514) 914-7447
O: (450) 466-6000
Latest Properties
---

Loading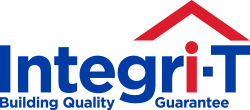 The key to solving latent (hidden) defects.
The Integri-T plan is a guarantee offered to buyers and sellers who want peace of mind in the event of latent defects. This unique coverage exclusive to RE/MAX provides financial protection to buyers and sellers in case of a claim.
Learn more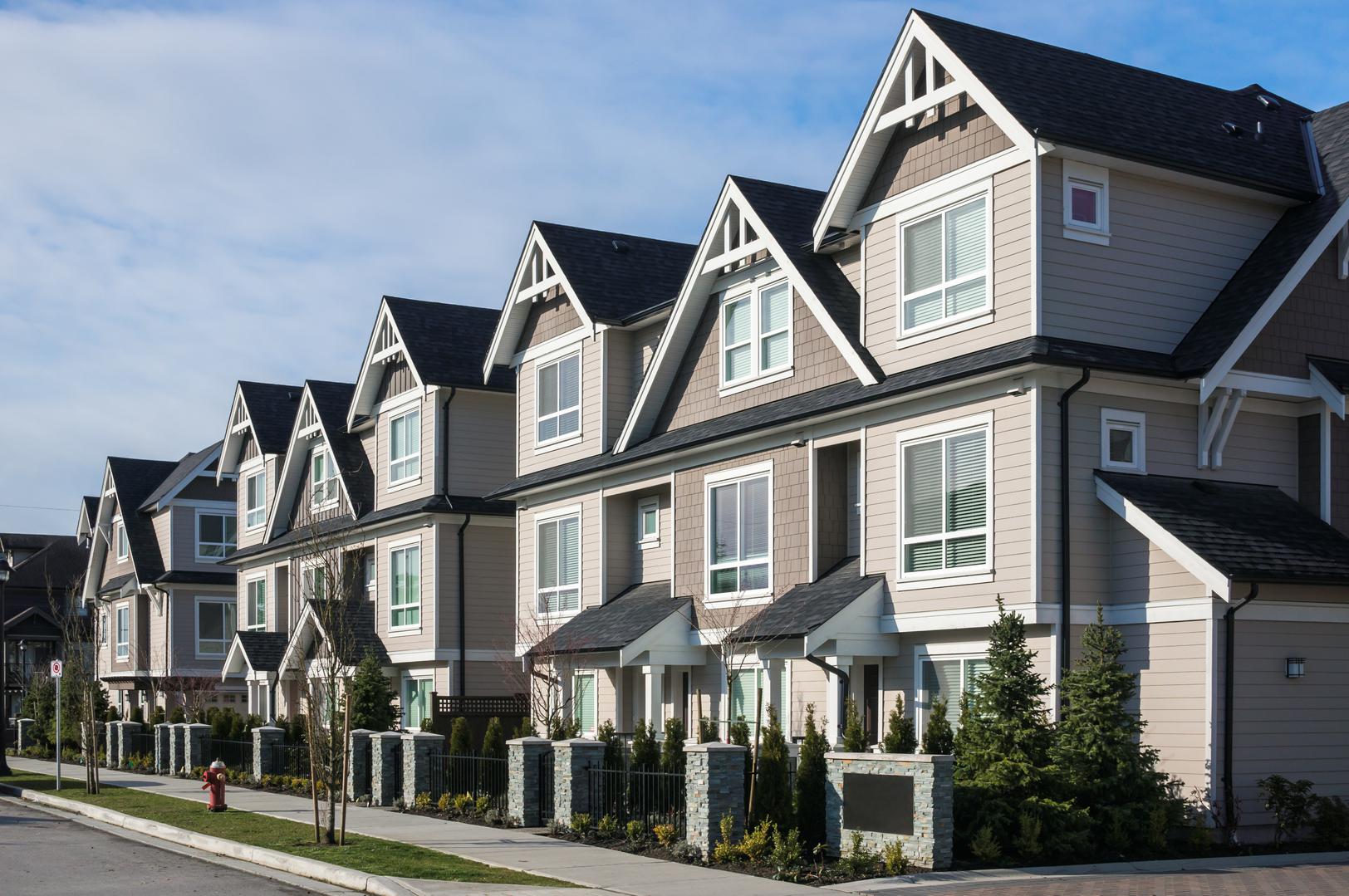 Follow me on Facebook
Like our page and be the first to be informed about our latest news and exclusivities.
Visit my Facebook page